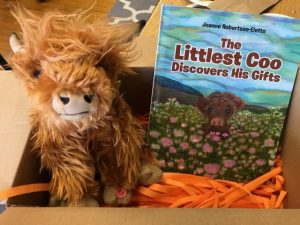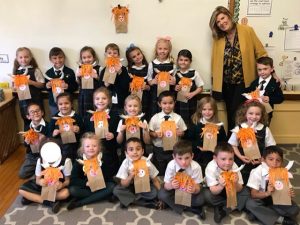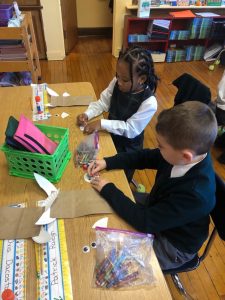 Dear Readers,
I apologize for not writing sooner, but I've been having tons of fun reading my book to primary grade children.  Afterwards, we've made "Coo Puppets," with very inexpensive materials.  All you need is a paper bag, some tissue paper, a paper plate (makes two horns), noses, ears, and googly eyes.
What I was most impressed with was the way the children connected to the theme of the book, that is, difference as a resource – not a deficit.  In fact, they purposefully made their puppets unique and then explained how they would make the world a better place because of this special feature.  Different colored eyes, they shared, meant their coo could see the world differently – almost a super power!
As has been my experience, the puppets promoted a lively discussion.  Even the most reticent of speakers shared their coo's gift.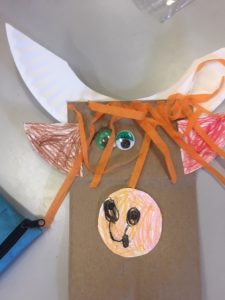 I am pleased to say that I renegotiated the price of the book to $16.95 with the publisher, and created a paper back version for $7.95.  My goal is to get this book in as many children's hands as possible.  If you like, I can send email you the illustrated directions for creating the puppets.
Happy Reading!
Joanne