I just learned that Hello, Lighthouse won the 2019 Caldecott Award!  I reviewed it in one of my previous posts.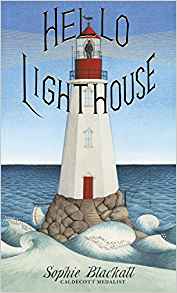 Unfortunately, the winner of the Newbery Award was not even on my radar screen!  I have ordered it today!  It's entitled Merci Suarez Changes Gears by Meg Medina.  I will review it in an upcoming post.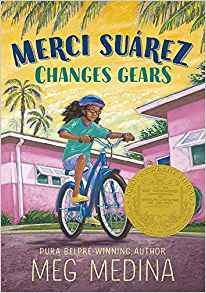 Congratulations to Meg Medina and Sophie Blackwell!
Happy Reading!
Joanne